BRADA Appliance Repair
Brada appliances are known for their quality as well as their affordability. During the production process, Brada appliances are inspected to make sure that they all meet safety as well as performance standards. The main priority of this brand is to provide their customers with durable appliances that don't break the bank. Brada pays close attention to their prices and quality rather than building its name as a brand. When your Brada appliance needs repairs, you deserve the best. Call Capital Appliance Repair for professional Brada appliance repairs in Ottawa.

Why choose us?
Highly trained experts and speedy service
1-year warranty on all repairs
Same-day service offered 7 days a week
Dependable and long-lasting solutions
Professional repairs at unbeatable prices
Licensed to fix all models and brands
Bilingual technicians upon request
Proven track record of solving problems
Specialists with 15+ years of experience
Guaranteed customer satisfaction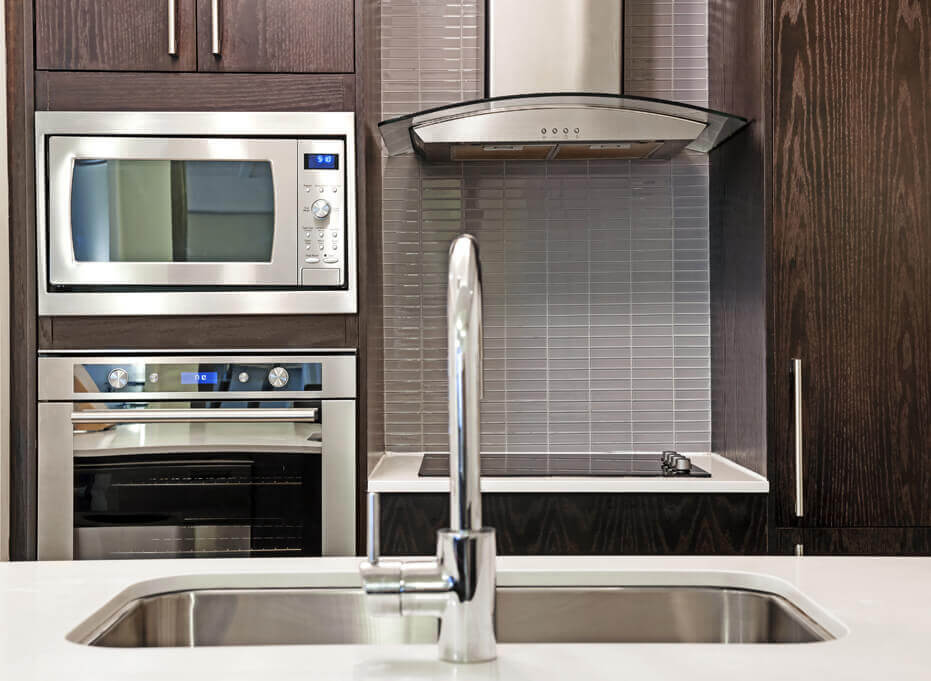 Expert Brada Appliance Repairs
Capital Appliance Repair technicians are all highly trained and experienced, in repairing all appliance brands, including Brada. We offer a 1-year warranty on all repairs as well as our satisfaction guarantee for your peace of mind. We focus on accuracy as well as efficiency when repairing any appliance and we do so while keeping costs as low as possible. We are available 7 days a week and we always arrive with our van fully stocked to ensure speedy repairs.
The last thing anyone wants is for their newly repaired appliance to break shortly thereafter. At Capital Appliance Repair, we offer a 1-year warranty on all Brada appliance repairs and we also back our work with our satisfaction guarantee. When you need fast Brada appliance repairs, call us at 1 613-454-1577.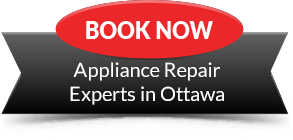 Brada Fridge Repair
Your fridge is one of the hardest working appliances of all! With all that wear and tear, repairs are inevitable. At Capital Appliance Repair, we understand the need for fast fridge repairs which is why we are available 7 days a week. When you call us, you can rest assured that our technicians will arrive promptly.
Brada upright freezers are one of their most popular products. They take up less space than a chest freezer and they make it that much easier to access the foods or frozen produce without unpacking everything. If your freezer is not getting cold enough or if you notice any strange noises or other problems, contact us right away for speedy Brada freezer repairs.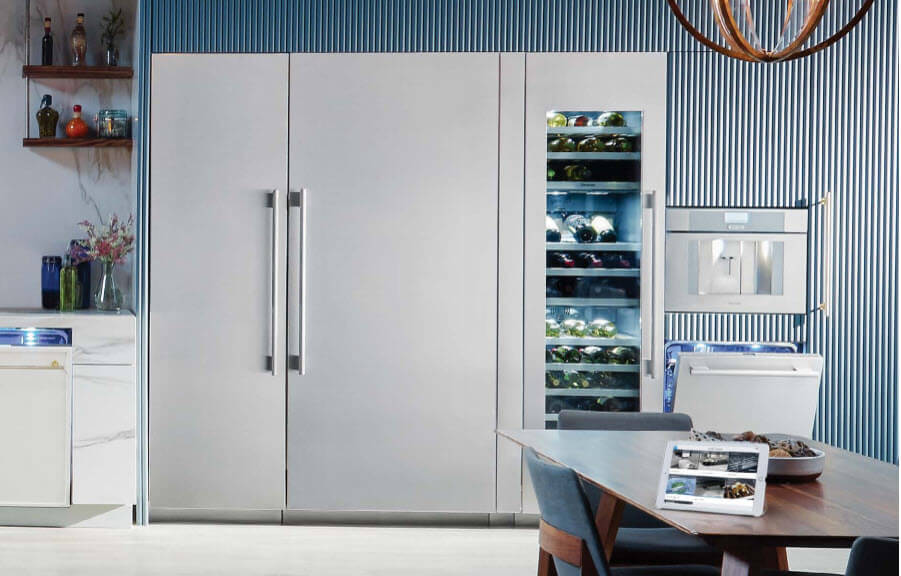 Brada Stove Repair
Your Brada stove operates at high temperatures in order to make cooking possible. If your stove gets too hot or not hot enough, it can make cooking impossible. Although Brada tests their stoves thoroughly to ensure that they can withstand daily cooking demands, wear and tear will occur. This is where our team of trained technicians will come to your aid!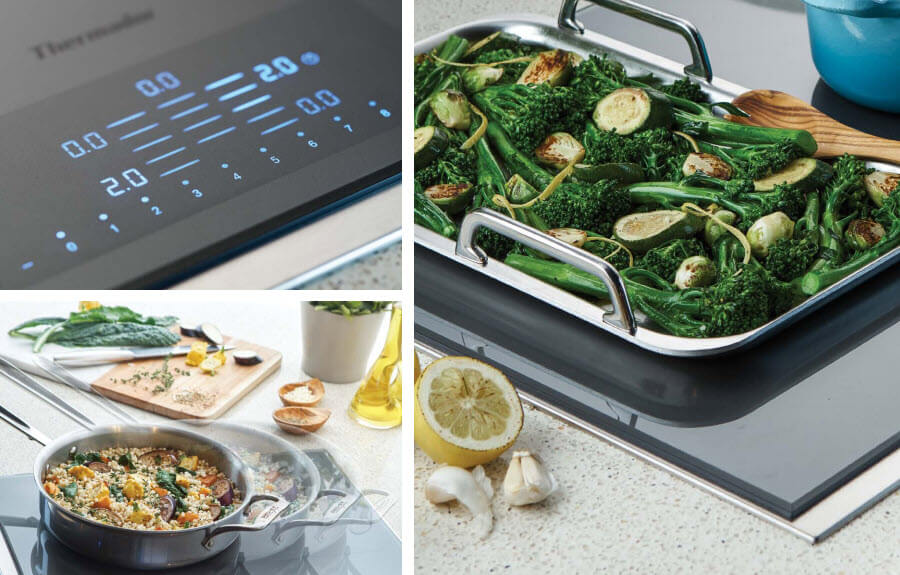 Brada Dishwasher Repair
Brada dishwashers make life so much easier and you get to spend more time doing the things you love instead of hand washing all your dishes. Not to mention the fact that your dishwasher will help improve overall household hygiene. If your dishwasher is making a strange noise, will not run or if you notice any other odd behaviour, contact us right away for Brada dishwasher repairs Ottawa.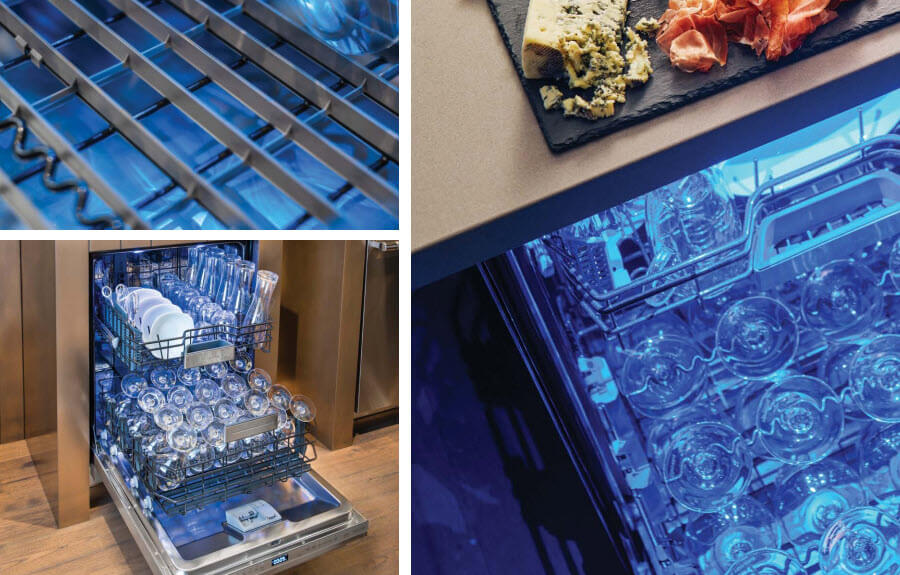 Brada Oven Repair
Like your stove, your Brada oven also operates at high temperatures. If the temperature cannot be regulated according to your needs, your meals will not turn out the way they should. Contact us for fast and reliable Brada oven repairs. No matter how big or small the problem might be, we always arrive prepared to get straight to work.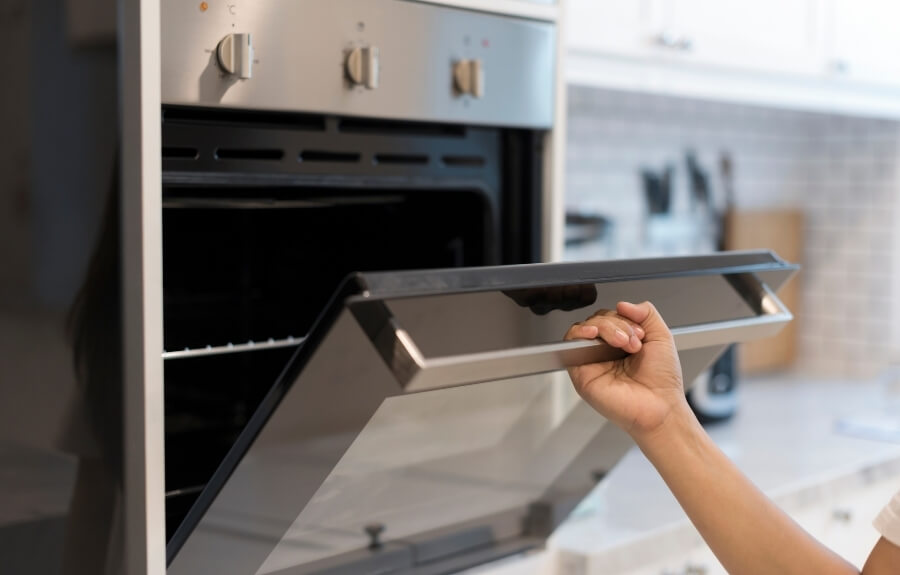 Brada Washer Repair
Your washer is one of those appliances that you don't use every day but, when you need it, it needs to work properly. Since we only turn our washers on when we need them, we usually have a fair amount of laundry piled up by the time we discover the fault. Not to worry, however. Capital Appliance Repair technicians are available 7 days a week for all your Brada washer repair emergencies!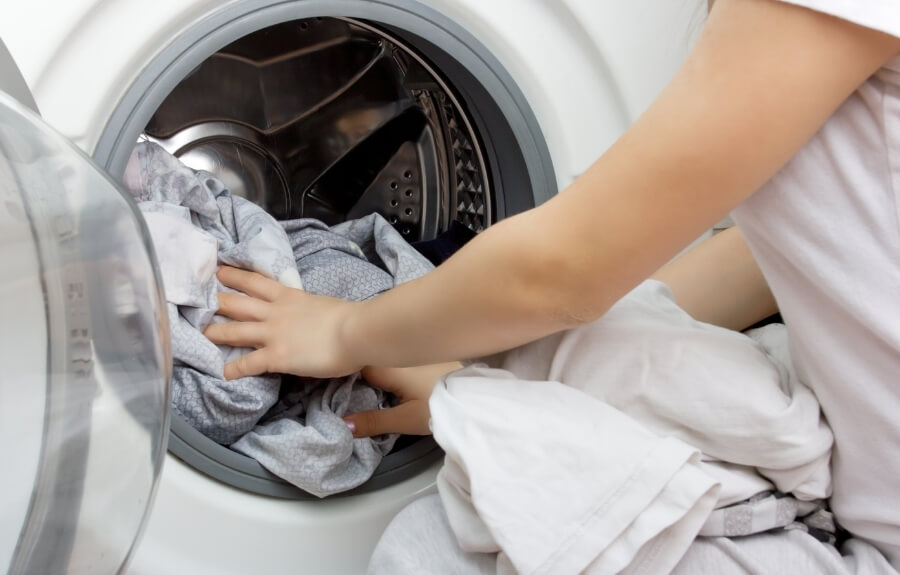 Brada Dryer Repair
Whether for convenience or due to outdoor space limitations, your Brada dryer is an essential appliance in your home. Electronic, electrical, mechanical and other faults can cause various problems. If your dryer is not turning on, getting too hot or not warming up enough, you should avoid using it and call us right away.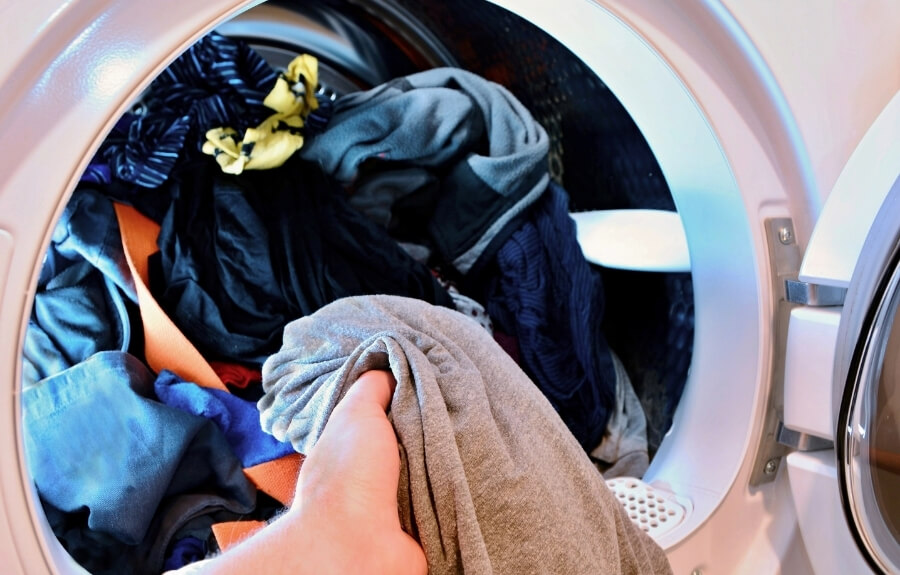 Book Your
Appliance Repair Now!
Contact our team of expert technicians for prompt household appliance repairs anywhere in Ottawa.