GE Monogram Appliance Repair
Monogram is a family of appliances within the GE brand. Ge brings its expertise with appliances to Monogram's line of sophisticated kitchen appliances. One of the main ideas behind Monogram appliances is that the craftsmanship sets these machines apart from the rest. If any of your Monogram appliances are not performing as they should, then you should get in touch with the GE Monogram appliance repair experts at Capital Appliance Repair.

Why choose us?
We have highly-skilled technicians
Licensed to fix all Monogram models
Same-day services 7 days a week
Over 15 years of experience
We have bilingual technicians
Affordable rates
Getting the job done reputation
Long-lasting appliance repair solutions
1-year warranty on repairs
Customer satisfaction guaranteed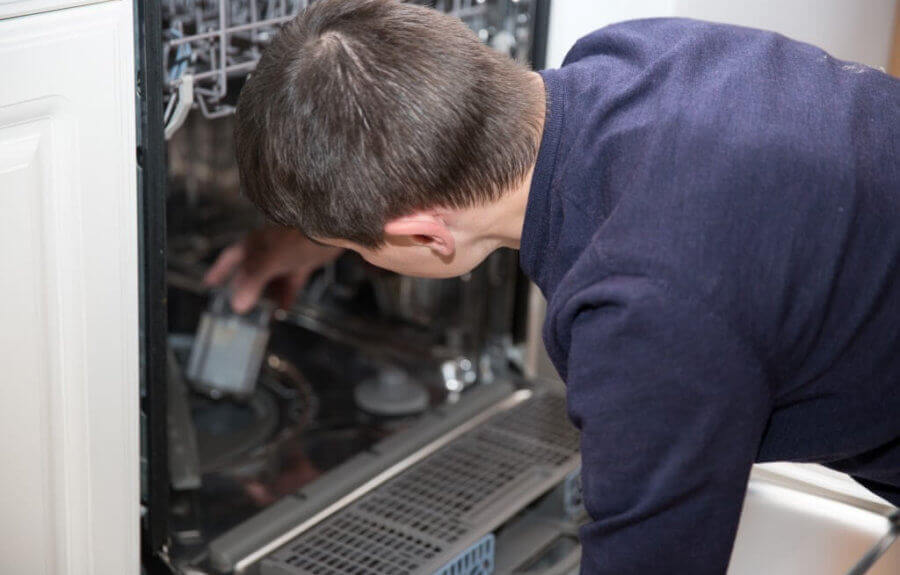 The GE Monogram Appliance Repair Experts You Need
Here at Capital Appliance Repair, we are committed to providing our customers with exceptional service. No matter what issues they are experiencing with their appliances, our goal is to provide long-lasting repairs as quickly as possible. Our team is licensed to work on all major appliances, and that includes your GE Monogram appliances. You can rely on our expertise when you are dealing with a faulty GE Monogram appliance. 
With its Monogram line of appliances, GE primarily focuses on manufacturing kitchen appliances. Their line of kitchen appliances includes fridges, ovens, stoves, and dishwashers. GE is noted for its excellence in manufacturing and designing household kitchen appliances. Some would even say the company is at the forefront of streamlined design and innovative features. That being, it doesn't mean that a GE Monogram appliance can't break down ever. These appliances experience the same issues that other appliance deal with. And, just like many new-age appliances, GE Monogram appliances are complex pieces of hardware, which means that you'll need the help of a professional appliance repair expert. The team at Capital Appliance Repair specializes in GE Monogram appliance repairs, so you can contact us for your GE Monogram fridge repair, stove repair, oven repairs, and dishwasher repair.  
Ottawa's GE Monogram
Appliance Repair Experts
When you require professional GE Monogram appliance repairs in Ottawa, be sure to call the experts at Capital appliance repair. Our technicians have a lot of experience with GE Monogram appliance repairs, and we can get your Monogram fridge, oven, stove, or dishwasher working again in no time.
  Here at Capital, we strive to provide our valued customers with repairs that work for them. That means that you won't be dealing with issues a few weeks after you have called for repairs. We also make it our goal to provide convenient service. That is why we offer same-day GE Monogram appliance repairs in Ottawa 7 days a week.Give us a call at (613) 454-1577 if you need urgent appliance repairs for any of your GE Monogram appliances. 
Monogram Fault Codes
F0: Touchpad is Stuck - If the touchpad on your oven is stuck or unresponsive, that means that either the touchpad or oven control will need to be replaced.
F2 (During Bake) : Oven Temperature Above 630F - Look for welded relay contacts on bake or broil relays. If this happens, replace the oven control board.
F3/F4: Open or Shorted Oven Temperature Sensor - The sensor harness and harness connection between the oven sensor and oven control must be checked. If the wiring appears to be fine, replace the oven temperature sensor.
F9: Loss of Relay Drive Circuit - Make sure the wiring to the door lock switch is connected correctly. Make sure the lock switch is not stuck.
GE Monogram Appliance Repairs
As we previously mentioned, GE Monogram manufactures kitchen appliances including fridges, stoves, ovens, and dishwashers. When your GE Monogram appliance start to act up, you can give us a call because we perform:
■ GE Monogram Fridge Repair
■ GE Monogram Oven Repair
■ GE Monogram Stove Repair
■ GE Monogram Dishwasher Repair
When you need reliable and trustworthy appliance repair in Ottawa, make sure you go with the best. Dealing with a faulty appliance can be an extremely frustrating task, and if you don't go with the right appliance repair company, that frustration can persist. Here at Capital Appliance Repair, we have over 15 years of experience in the appliance repair business. During that time, we have really seen it all (in regards to appliance repairs). That's how you know that you can trust us with your GE Monogram appliance repairs. GE Monogram appliances are great for the home, but even they need a little love and attention from time to time. We're here to ensure that you can enjoy the benefits of a GE Monogram appliance for many years to come.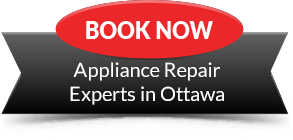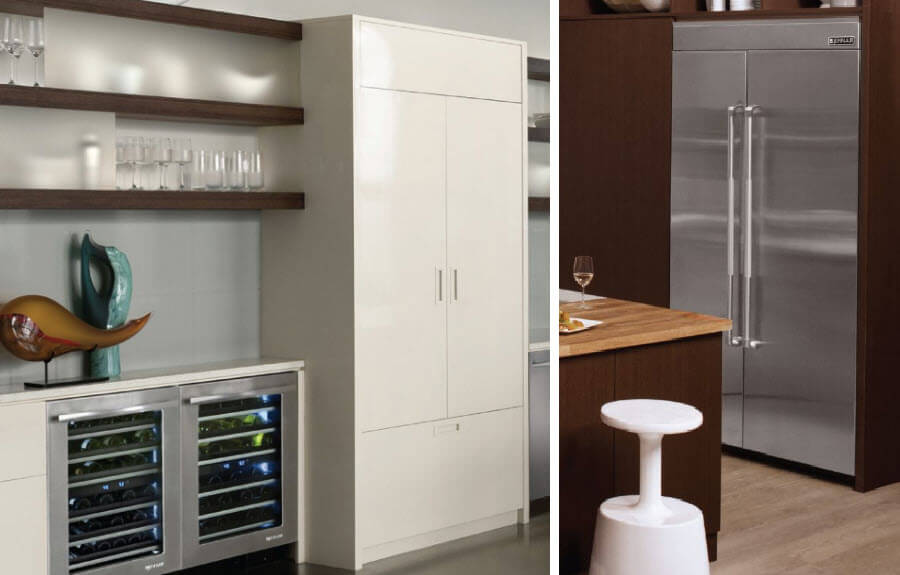 Book Your
Appliance Repair Now!
Contact our team of expert technicians for prompt household appliance repairs anywhere in Ottawa.