Why Does My Maytag Dryer Have an E1 Error Code?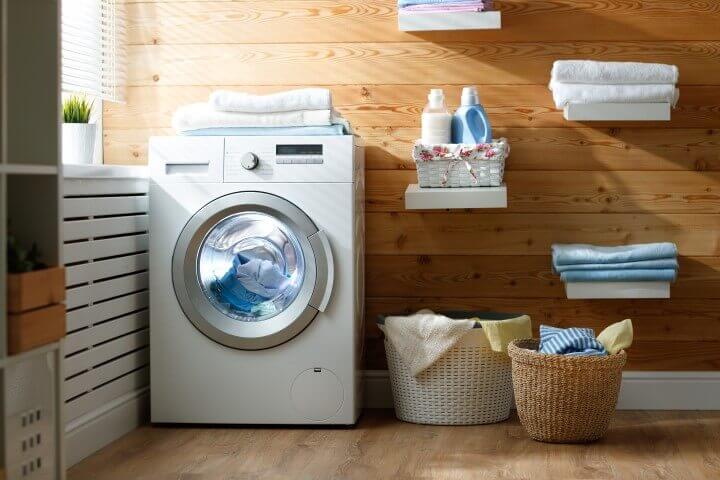 In most cases, we turn our dryers on whenever we need them and we expect them to work as usual. However, we are not able to monitor the amount of wear and tear that takes place with every use. This means that, eventually, something is bound to go wrong and a part will need to be replaced. One common Maytag dryer error code that can have people scratching their heads is the E1 code. There are a few possible reasons behind this error code and this is why it is best to have an expert take a look.
Try Resetting
In most cases an error code usually does indicate some kind of problem. However, before you call a technician, you might want to try resetting the appliance first. To do this, simply turn off the power supply and unplug the dryer for at least 5 minutes. Plug it in again and turn on the power. If the error no longer appears, it could have simply been a minor glitch. If the problem persists, you should call a technician for a professional diagnosis.
A Problem With the Air Flow
Before determining which part or parts are at fault, it is important to check the air flow or the heating system in the appliance. When the exhaust air temperature is below 18 degrees Fahrenheit or above 250 degrees Fahrenheit, the error code will appear on the appliance display. To test the thermistor, you will need an Ohm meter. Readings that are greater than 50k Ohms result in an E1 error while anything less than 500 Ohms will result in an E2 error code. It is also a good idea to check for any possible obstructions that could restrict the airflow through your dryer. Even a seemingly minor obstruction can have fairly serious consequences.
Possible Faulty Thermistor
As briefly mentioned above, you will need to have your thermistor checked with an Ohm meter. If the measurements are outside of the normal parameters, the thermistor might be faulty and require replacement. A trained technician can best identify thermistor problems and perform a fast part replacement.
Heating Element And Heating Element Assembly
Since the E1 error code is indicative of a temperature issue, it should go without saying that the heating element and heating element assembly should also be inspected. Check for continuity for starters and look for any noticeable problems. If the element or any other components of the assembly are faulty, they will need to be replaced. It's also a good idea to have the technician inspect other parts of the dryer while they are at it. Early detection is a great way of keeping your appliances running smoothly.
Professional Dryer Repairs
Dryers have come a long way over the years but one thing has not changed – they still rely on heat and turning action to dry your laundry. No matter the type of appliance, professional repairs are always the best course of action. When it comes to your dryer, this is particularly important due to the fact that heat is involved. Apart from resetting the appliance to check for a possible glitch in the system, it is best to leave this job to the experts. Do not attempt to use your dryer while it is faulty. Not only can this cause the fault to worsen, but it can cause damage to your laundry and, since heat is involved, there is a risk of fire.
When you need an urgent Maytag appliance repair service, you can rely on Capital Appliance Repair. Call our technicians at (613) 454-1577 for same-day dryer repair service by trained and experienced technicians. With more than 15 years of appliance repair experience and service 7 days a week, you will not be without your dryer for long.