Fridge Is Not Cold Enough
If your fridge is not cold enough, it could be due to one or a multitude of problems. Some of the problems, however, can be easily remedied. It is quite possible a setting has been mistakenly changed, there may be an inadvertent error, the problem could be a minor glitch that you can attend to at home, or there can be several issues causing the inefficiency and inefficacy. The first step is to detect the precise causal factor. Call Capital Appliance Repair in Ottawa for a comprehensive diagnosis and onsite remedy.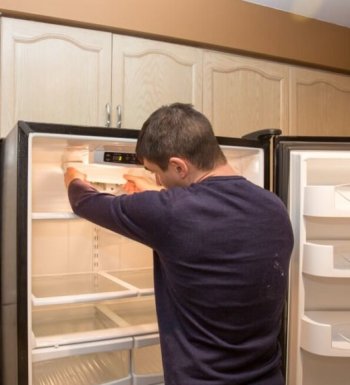 Detect the Causal Factor or Problems
Check the power supply. Inspect the cord, the power outlet, and the voltage. Poor power connection or fluctuating voltage can affect the performance of a fridge. The electrical and electronic components of a fridge may fail, and that could be the actual cause. This would require a professional diagnosis.
Check the gaskets. If the seals are damaged or the door is not closing perfectly, then your fridge will not be cold enough. Condenser coils can get dirty over time. They may also fail. A malfunctioning defrost system could be another possible problem. Temperature controls may not work properly, leading to subpar coldness. Any adverse effect on the airflow inside the fridge could be an issue. Clogged vents between the freezer and the fridge are common. The door switch may be faulty. The coolant or refrigerant may have leaked. Insufficient levels of coolant or refrigerant will affect the temperature. These are simply some of the possible issues.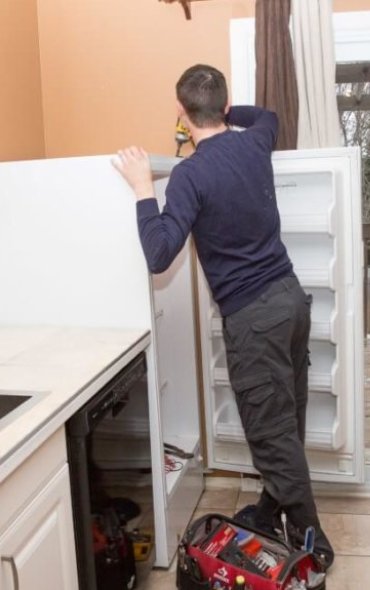 Comprehensive Diagnosis is Essential
The simple fact is, if the fridge is not cold enough – it can be the result of one or more causal factors. This is why a comprehensive diagnosis is essential. It is difficult for everyone to conduct such a comprehensive diagnosis. Only an experienced technician with all requisite tools and hands-on expertise can inspect the entire appliance and detect the actual problem. This is the key to swift, affordable, and effective fridge repair in Ottawa.
Capital Appliance Repair offers same day service, anywhere in Ottawa. One quick call and our technician would visit your address, detect the problem, and carry out onsite fridge repair. There is no need to move the appliance from your home and then back post repair.
Fridge Brands We Repair
No matter what brand of fridge you have, we can repair it. Whether your fridge is not cold enough, making funny noises or starting to leak, we can restore your refrigerator to working order right away!
Fridge Repair Gallery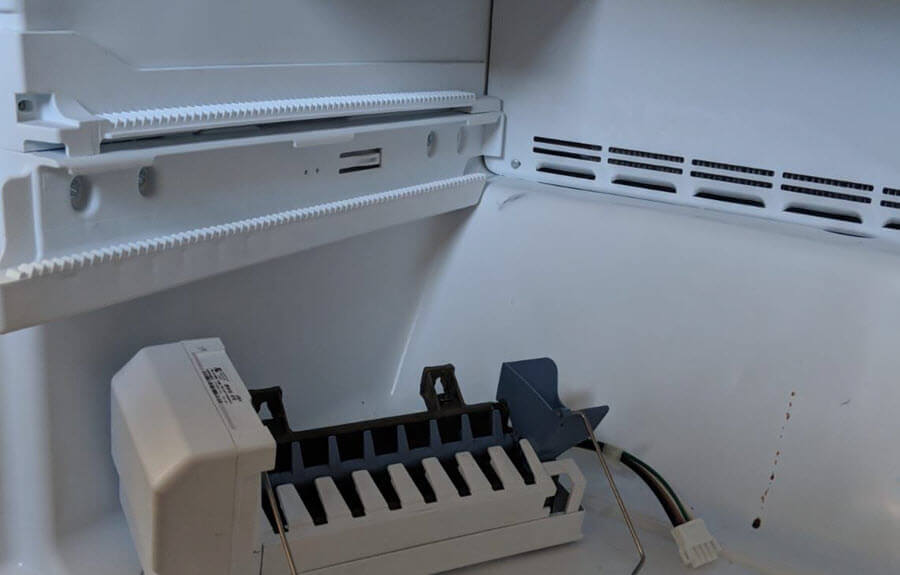 Fridge repair in Ottawa. Reported issue:"Water leaking."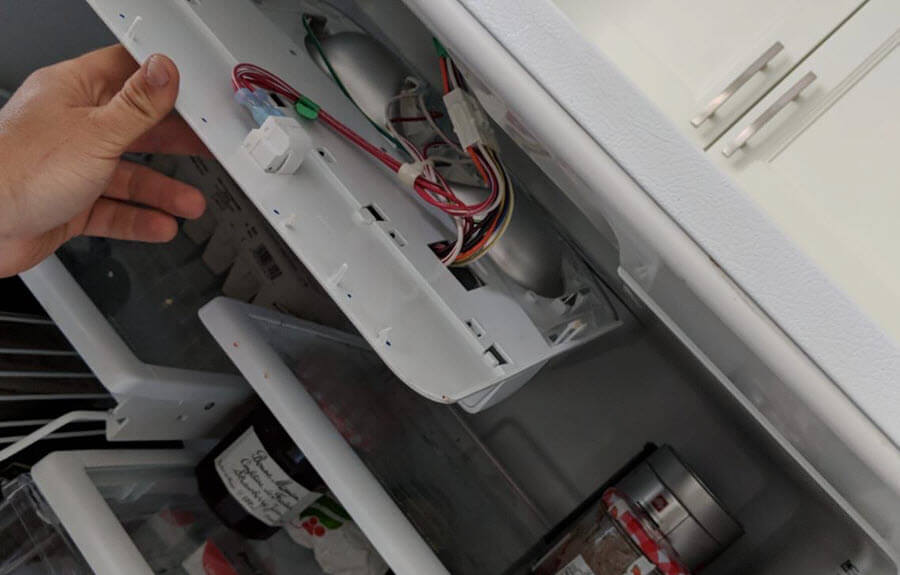 Fridge repair services in Ottawa. Reported issue:"Fresh food compartment is warming up."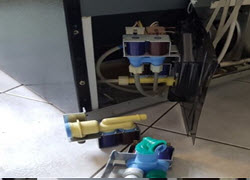 Same day fridge repair services in Ottawa. Reported issue:"Buildup frost in the ice dispenser."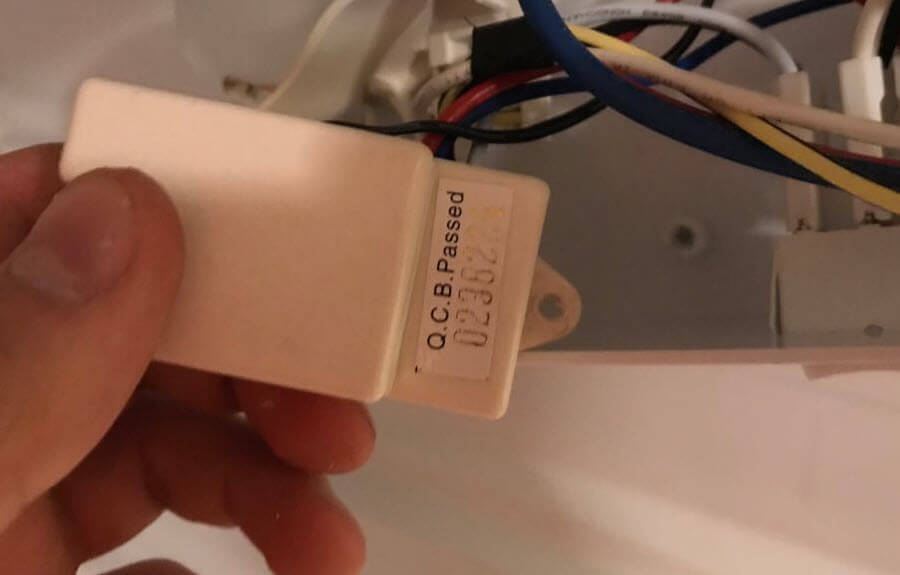 Fridge repair in Ottawa and the surrounding area. Reported issue:"Ice maker is overflowing."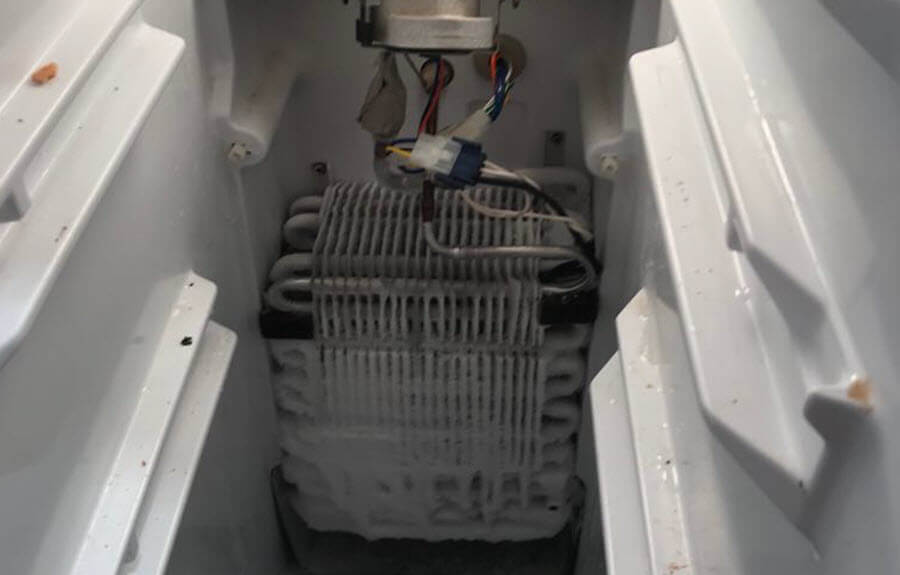 Fridge repair in Ottawa. Reported issue:"Fridge too warm."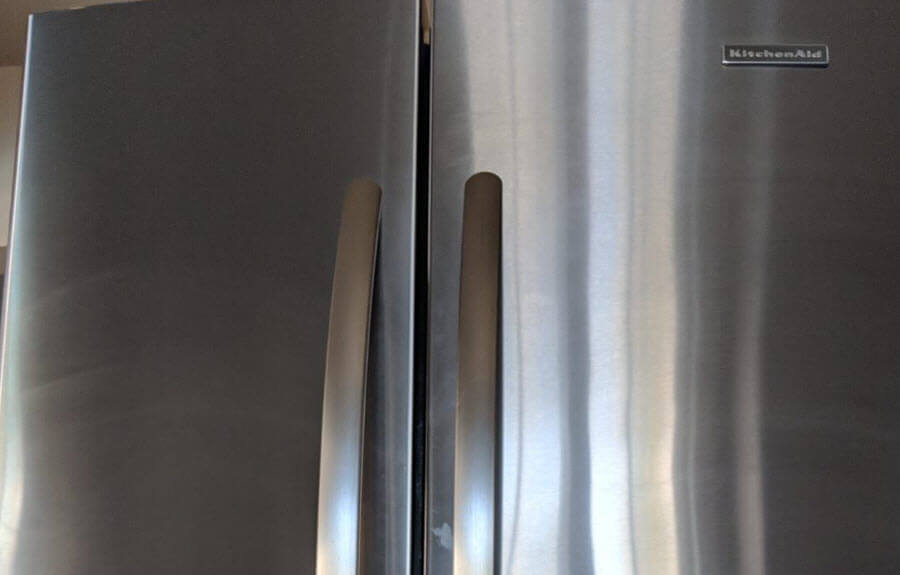 Fridge repair in Ottawa. Reported issue:"Fridge makes strange noises."