Fridge Makes Strange Noise
A fridge can make strange noises. If the sound persists, then you should carry out an extensive inspection to figure out the real issue. You must get to the source of the noise to identify the probable causes. Strange noises usually occur behind the fridge, but not always as the design determines where the various components are. If you are unable to detect the precise cause, call Capital Appliance Repair for same-day inspection and service, anywhere in Ottawa.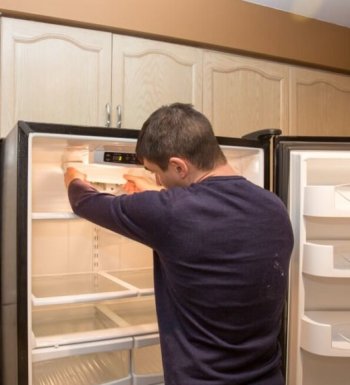 Causes of Strange Noises
A fridge has several crucial components that can be noisy when they are failing, or due to lack of maintenance. Contemporary fridges tend to operate quietly, but there can be aberrations. First, observe closely and find the origin of the noise. The source is unlikely to be inside. If it is inside the fridge or freezer, then the issue could be the vents. The freezer vent may be clogged. The airflow is disrupted and hence the noise. The fan responsible for circulating the air inside the fridge may also be noisy. Either its motor is worn out or there is some kind of interference.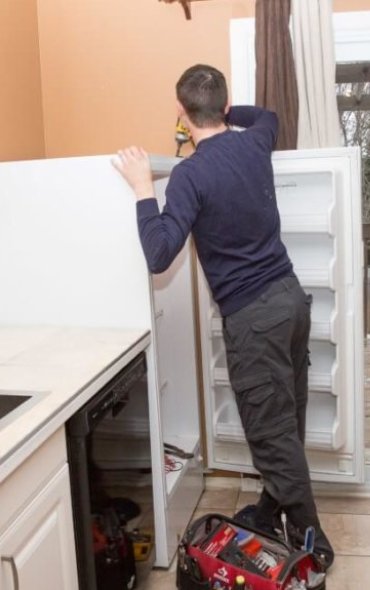 Cleaning a fridge, inside out, should be a routine exercise. Avoiding overloading or under-loading can also avoid stress on the many components, and in addition to lasting longer, the strange noises would be averted as well. In case the strange noises are coming from the rear or the sides, then you have to delve into the different parts installed at these places. These are the thermostat, compressor, condenser coils, evaporators, and the fans.
Any of the fans, the condenser coils, the compressor, or the thermostat could be the cause of the strange noise. If these are failing, if any of the parts is broken, if there is any obstruction, or there is excessive stress on the components, then you will hear quaint noises. The simplest option is to contact us and one of our technicians would visit on the same day. Our on-site fridge repair includes thorough inspection. We can also replace parts if necessary and get the job done on the same-day, anywhere in Ottawa.
Fridge Brands We Repair
No matter what brand of fridge you have, we can repair it. Whether your fridge is not cold enough, making funny noises or starting to leak, we can restore your refrigerator to working order right away!
Fridge Repair Gallery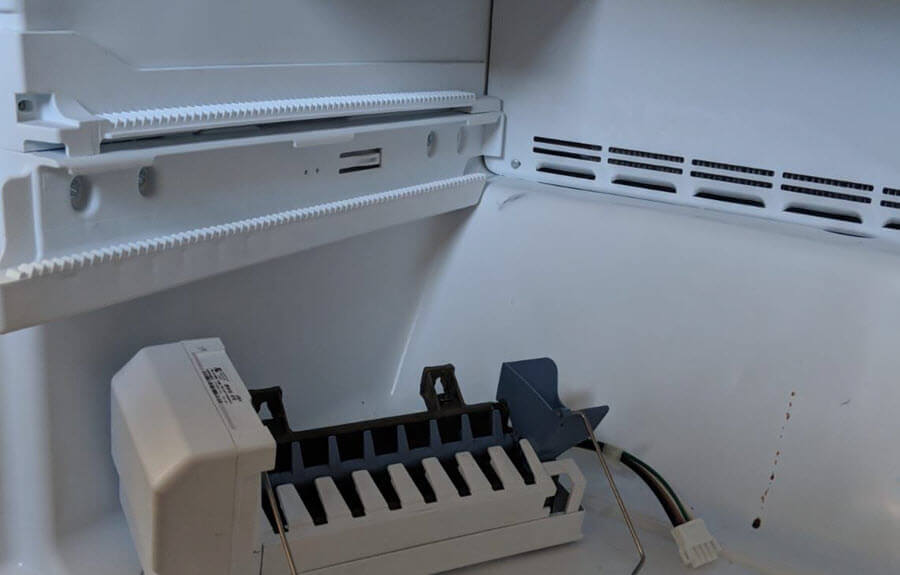 Fridge repair in Ottawa. Reported issue:"Water leaking."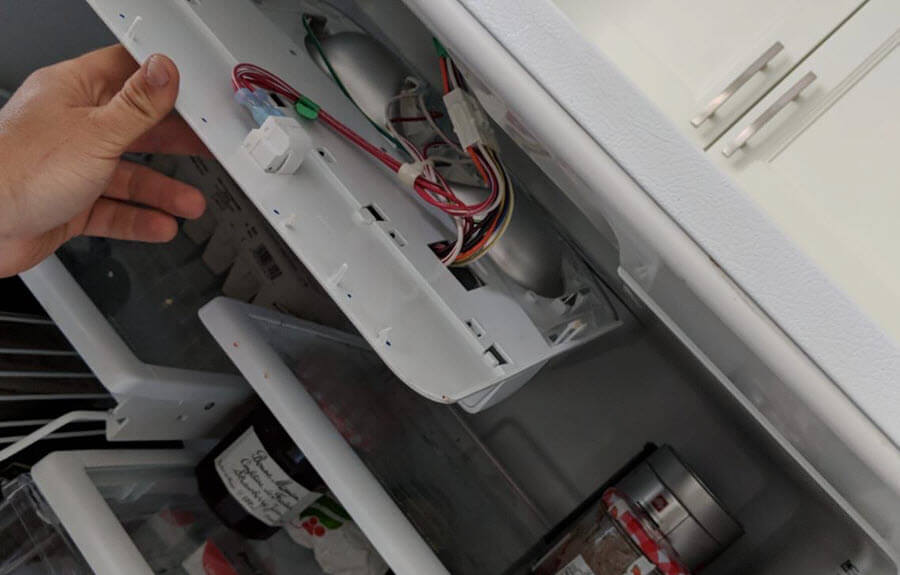 Fridge repair services in Ottawa. Reported issue:"Fresh food compartment is warming up."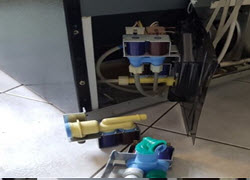 Same day fridge repair services in Ottawa. Reported issue:"Buildup frost in the ice dispenser."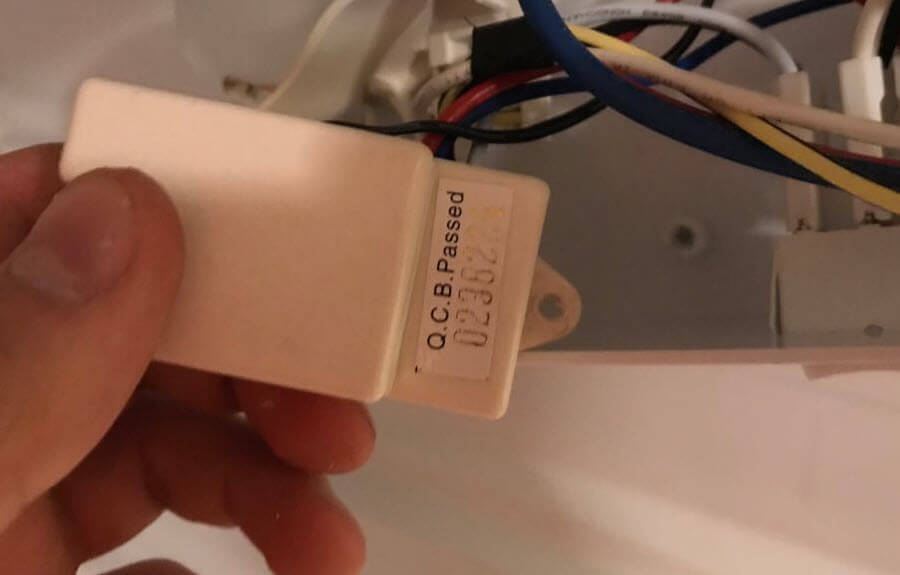 Fridge repair in Ottawa and the surrounding area. Reported issue:"Ice maker is overflowing."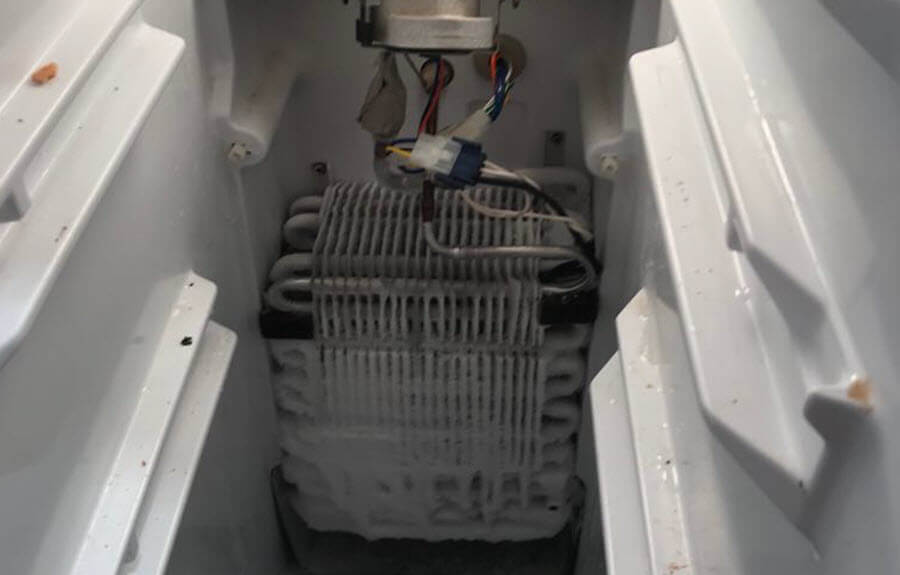 Fridge repair in Ottawa. Reported issue:"Fridge too warm."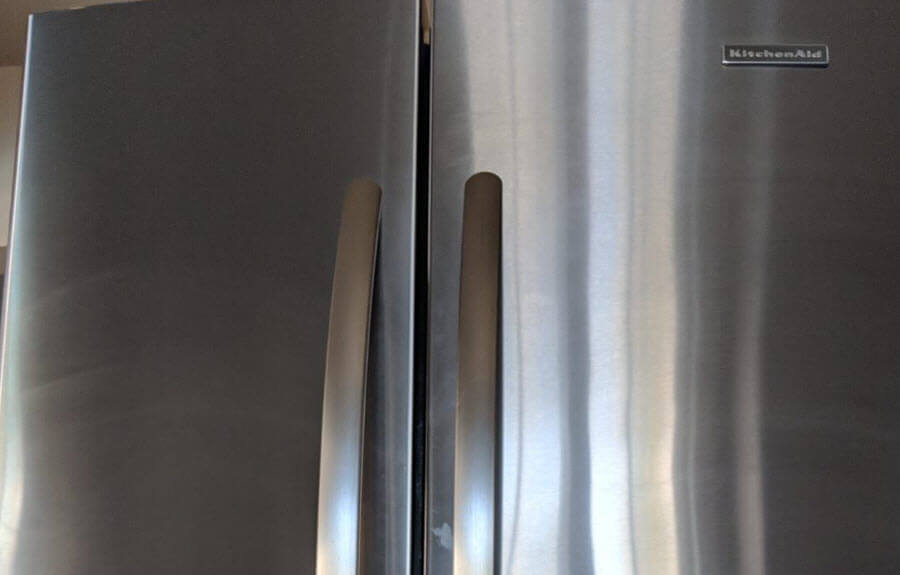 Fridge repair in Ottawa. Reported issue:"Fridge makes strange noises."