Water Dispenser Not Working
There are over half a dozen possible causes for your water dispenser not working. If it is a new installation, then you need to check if the fridge is on, ensure the water supply, verify that all connections and valves are working fine, and there is no inadvertent error in choosing the right settings. For existing installations, there is a stepwise guide that you can use. You should call Capital Appliance Repair for same day inspection and an onsite solution in Ottawa.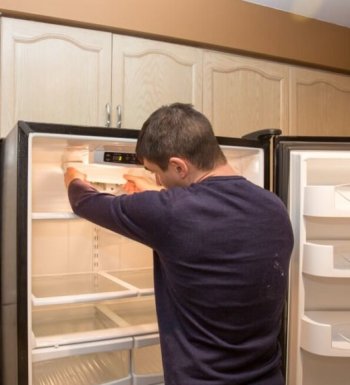 Common Problems in Water Dispensers
Defective inlet valve is a very common issue in water dispensers. The inlet valve basically enables water to flow into the dispenser. If there is suboptimal pressure or the valve has some defects, then your water dispenser will stop working.
Two common problems pertain to the dispenser switch and control board. The switch is responsible for regulating power supply to the unit. If the switch malfunctions, then continuity is disrupted and you would have a malfunctioning water dispenser. Similarly, the control board of the dispenser regulates almost all functions of the system. A faulty control board will affect the normal functioning of a dispenser.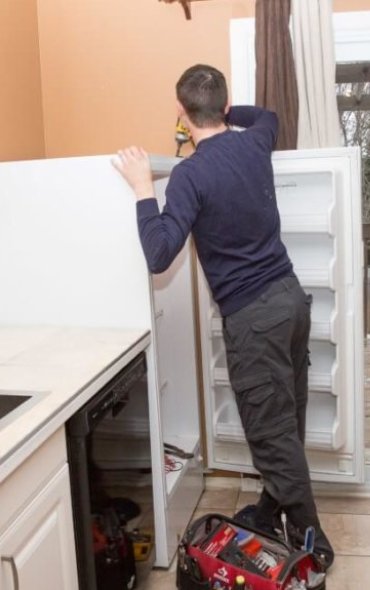 Dispenser switch or control board or the water inlet valve may have to be replaced, depending on which one is at fault. The door switch could also be the problem. A failing door switch will prevent the water dispenser from being turned on. Any kind of clogging or blockage in the water filter is another common problem.
You must check the water supply, if there is enough pressure and whether or not there is a continuity problem. Inspect the water tube. A frozen water tube in the door will lead to a water dispenser not working. A freezer that is set at too low a temperature can lead to a frozen water line. This too can affect the functions of a water dispenser.
Call Capital Appliance Repair for same day service. Our technician will visit your address, inspect the appliance and carry out onsite water dispenser repair, including replacement of faulty parts if that is necessary for a definitive solution.
Fridge Brands We Repair
No matter what brand of fridge you have, we can repair it. Whether your fridge is not cold enough, making funny noises or starting to leak, we can restore your refrigerator to working order right away!
Fridge Repair Gallery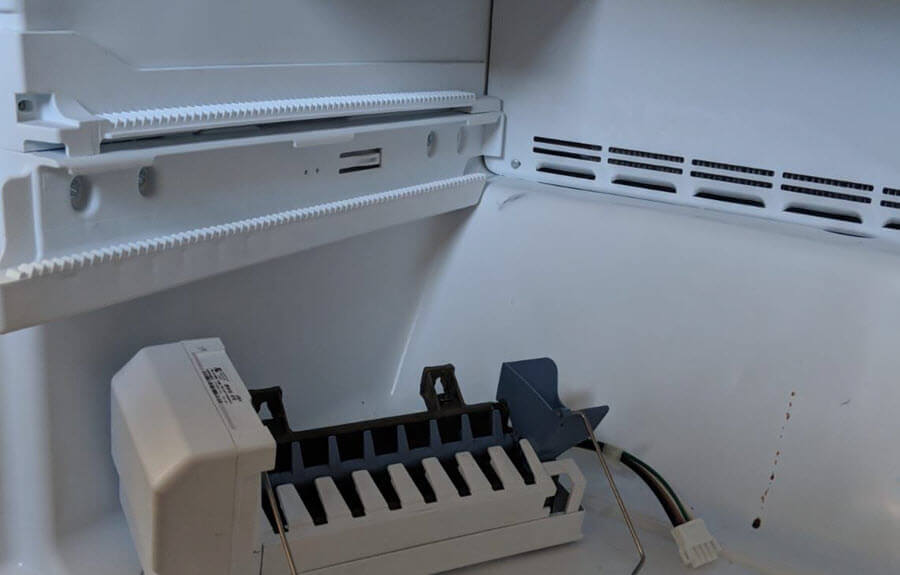 Fridge repair in Ottawa. Reported issue:"Water leaking."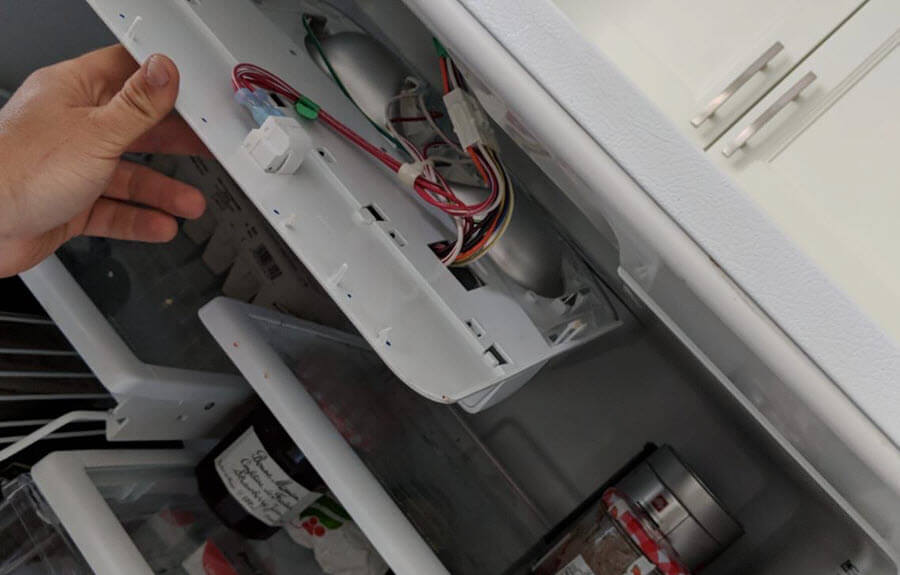 Fridge repair services in Ottawa. Reported issue:"Fresh food compartment is warming up."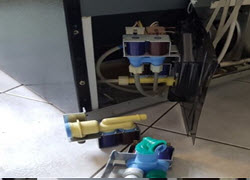 Same day fridge repair services in Ottawa. Reported issue:"Buildup frost in the ice dispenser."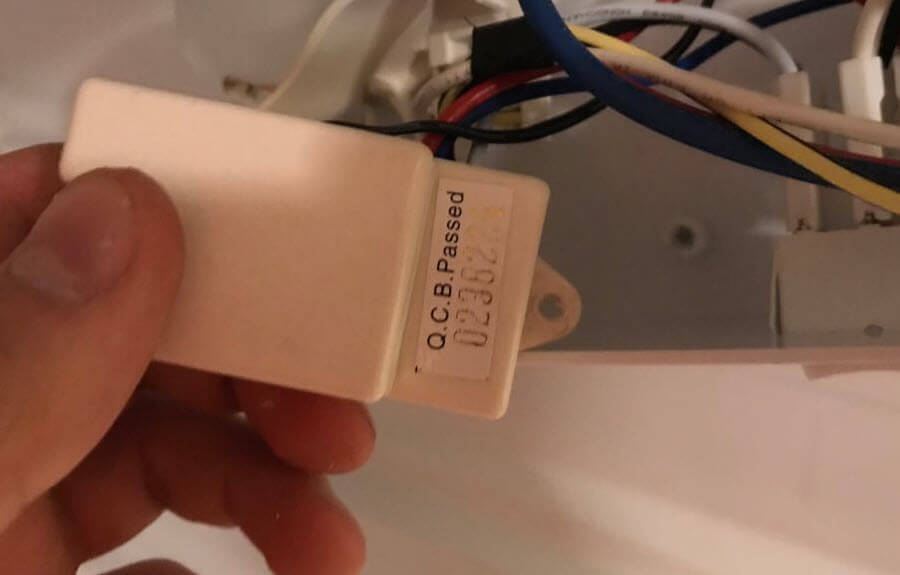 Fridge repair in Ottawa and the surrounding area. Reported issue:"Ice maker is overflowing."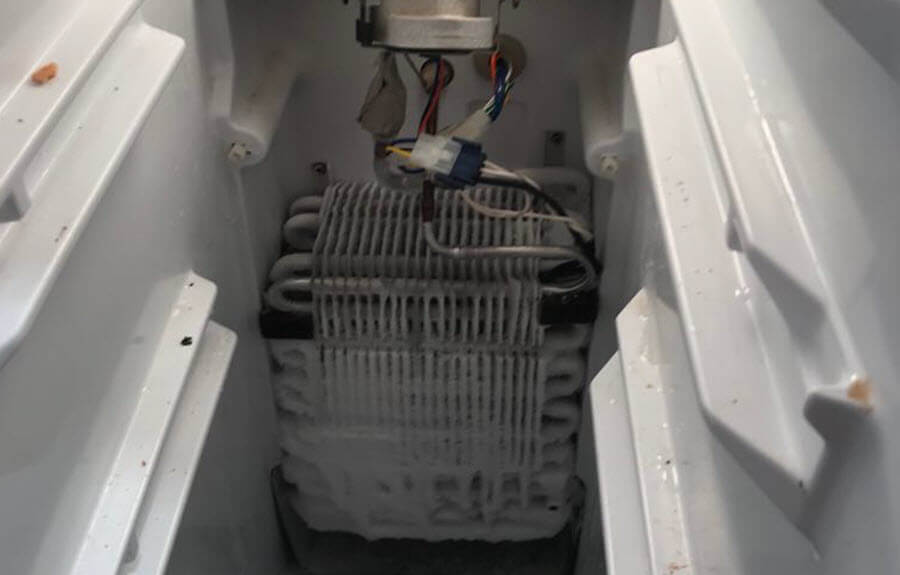 Fridge repair in Ottawa. Reported issue:"Fridge too warm."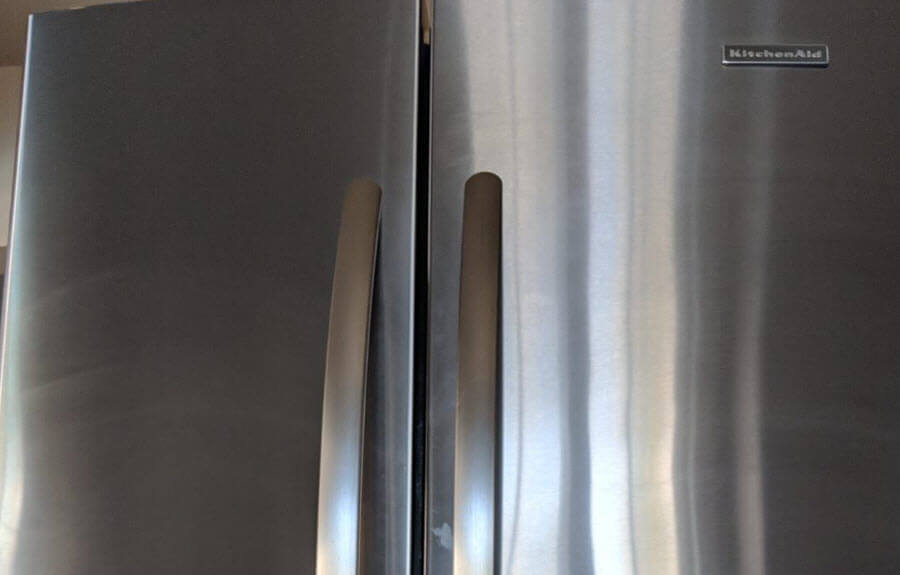 Fridge repair in Ottawa. Reported issue:"Fridge makes strange noises."